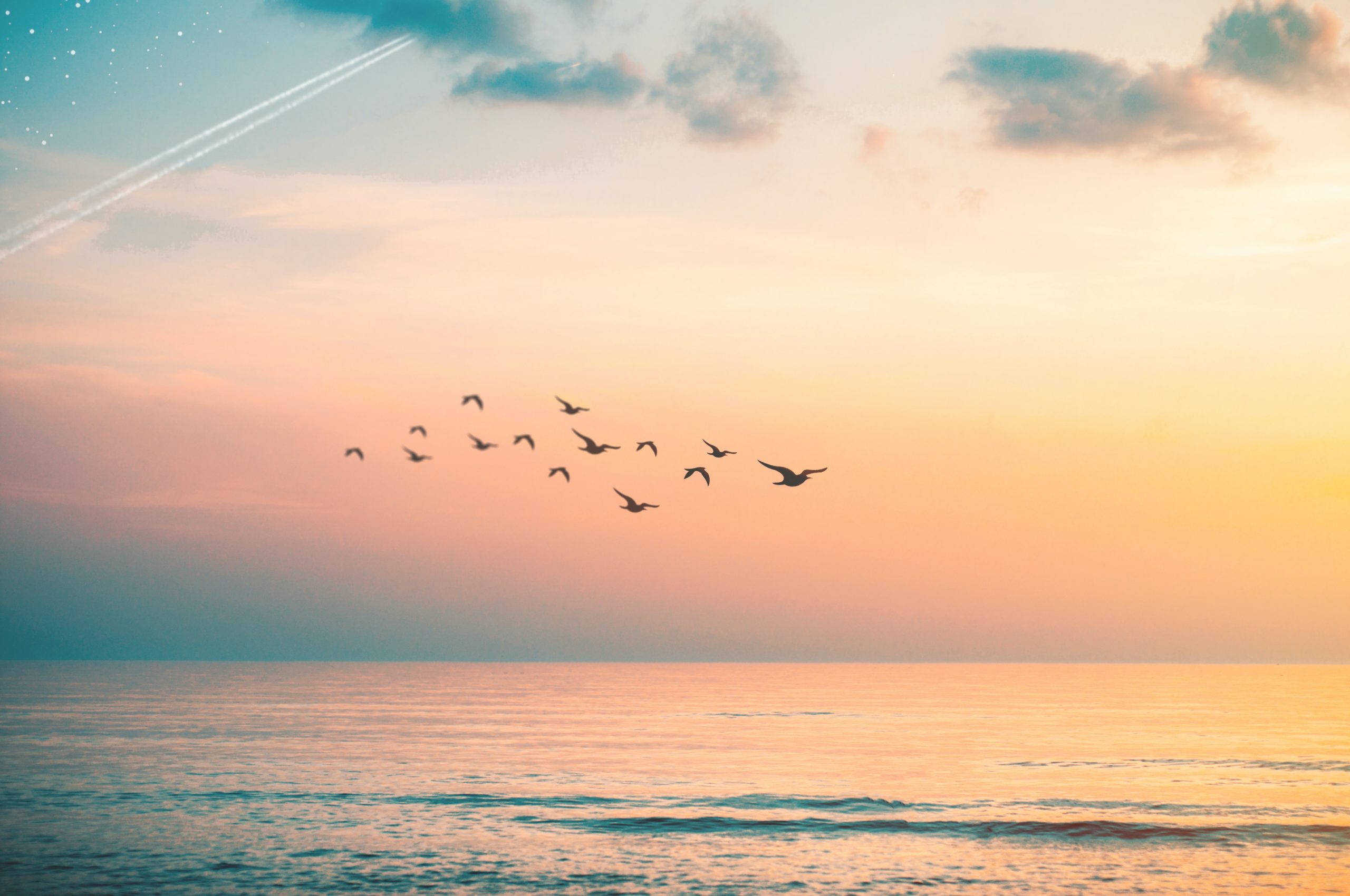 Join Our Team
PASSION LED US HERE
There is a post-doc position available in the Liu group at Emory University.
Requirements:
PhD in Theoretical/Computational Chemistry or PhD in other closely related fields (e.g. computational physics /chemical engineering/material science).
Candidates with one of the following skills are especially encouraged to apply:
(1) Experience with coding in electronic structure packages.
(2) Experience with molecular dynamics simulation.
(3) Experience with machine learning.
(4) Proficient in any of the following programming languages: Python, C++, C.
Start date:
Sep 2022 or until filled.

More information about the research directions in Liu group can be found here: https://flgroup.emorychem.science

To apply for this position, please email fang.liu@emory.edu with the subject line Postdoctoral Scholar, Liu Lab with the following items attached: